Who are we
Associação Portuguesa de Promotores e Investidores Imobiliários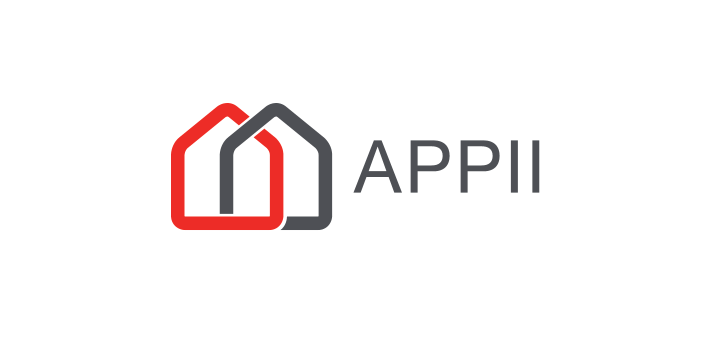 APPII – Associação Portuguesa de Promotores e Investidores Imobiliários (in English Portuguese Association of Real Estate Developers and Investors) was incorporated in 1991 and is the national entity representing real estate developers and investors, both national and international, in Portugal, with a volume of investment representing every year 15% of the national GDP.
In 2021, the APPII celebrates 30 years of existence representing this increasingly important and strategic sector of real estate investment in its various forms, including, among others, real estate promotion companies and the recently create SIGIS – Sociedades de Gestão e Investimento Imobiliário (in English, Investment and Real Estate Management Companies).
We distinguish ourselves because we favour a strong and uncompromising of our industry before the political power and the national decision centers, both centrally and at municipalities level, but also because we promote the direct contact of our associates with the decision making entities in our Country.
We base our actions in the empowerment of Portugal as a credible, safe and attractive investment destination for investors and in the creation of all the conditions aiming at the development of the cities of the future, because the real estate developers are the "city makers".
The APPII is a living center for exchange of ideas, know-how and businesses between the national companies that are our associates and the international players intending to enter in the real estate market by means of a reliable association with 30 years of existence. That is why APPII is considered, from its foundation, one of the main entry gates for foreign investors in Portugal.
We are counting on you...