Last updated: 03 Abr 2023
Name:
Gestilar
Address:
C/. José Antonio Fernández Ordóñez, 40
Edificio 5, Oficinas 10-13. 28055 Madrid
Phone number
+34 91 369 74 50
Email
info@gestilar.com
Website
https://www.gestilar.com
Foundation year:
2009
Javier García-Valcárcel
Chairman
Raúl Guerrero Juanes
Managing Director
Pablo Guillamón
Director General Corporativo & CFO
Barrio do Cura
DESCRIPTION
Barrio do Cura, is an urban, residential and commercial development that will change Vigo forever by regenerating an emblematic location through design, sustainability and heritage conservation. Lúa, Estrela and Ardora are the 3 buildings in the project. They include 265 outward-facing homes with 1 to 4 bedrooms, featuring high quality materials and shared communal areas. The layout of the buildings will form a public space overlooking the estuary, with a viewpoint, shopping area, pedestrian promenade and urban park, creating a new social hub for the city and a centre of cosmopolitan life. The project has been designed to generate minimum environmental impact in accordance with the transition strategy towards a zero-emission circular economy
PHASE
1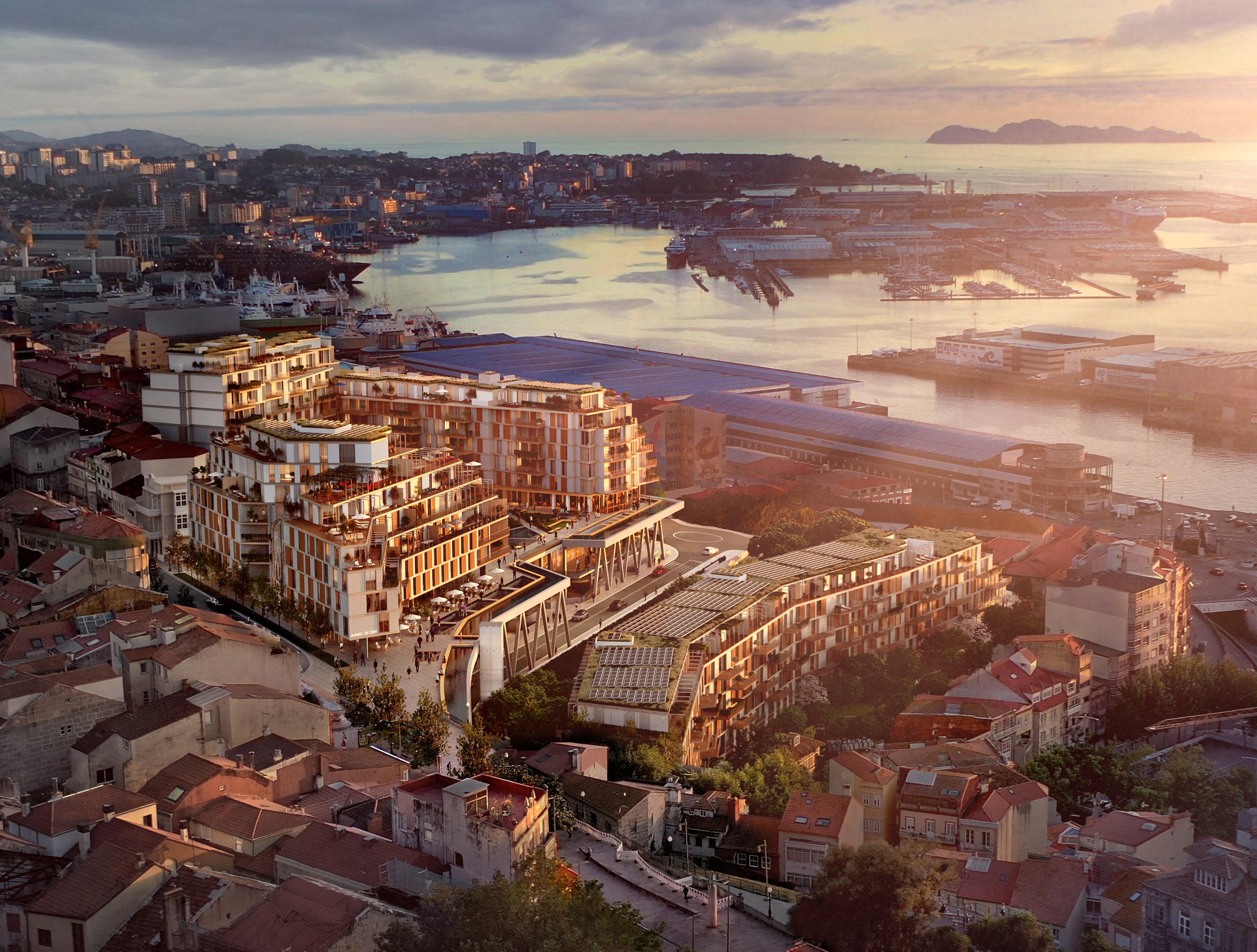 ---
River Park
DESCRIPTION
River Park is an urban regeneration project, designed on the basis of sustainable criteria. It stands out for its modern design, avant-garde architecture and unbeatable location in the centre of Madrid, as it is the only development located directly in front of the Madrid Río Park. The residential complex comprises 223 homes with 1 to 4 bedrooms with parking spaces and storage rooms. All the homes have bright, functional outward-facing spaces and most have a terrace. In addition, the residential complex offers extensive landscaped communal areas, a paddle tennis court, swimming pools, a swimming lane, children's play area, communal room, workspace and a gym.
PHASE
1