Company profile:
Mexto Portugal is a company of MEXTO Holding AG which is a Swiss Real Estate and Property Investment Company, based in Zug (Switzerland). Mexto seeks to find attractive Real Estate Development Projects in locations for his target.The Mexto team are Real Estate and Finance professionals with a deep knowledge of the local real estate market and its investment opportunities. Mexto seeks to grow continuously with his investment principles; to achieve this the company develops its real estate investments through its local subsidiaries.
O'Living
DESCRIPTION
This project consists of two new buildings, with 43 apartments each, with typologies ranging from T1 to T4 and areas from 64m2 to 216m2 with underground parking for all the apartments, and commercial spaces in the ground floor. Designed by the Architects Saraiva + Associados, the project is located just a few minutes from the main attractions of the Oriente area of Lisbon, close to the Tagus River and very well served by street commerce, shopping centers, parks and leisure facilities, offices, cultural facilities, etc... with great access to public transports and main roads, making this the perfect location for families and young couples or investors.
PHASE
Under Construction

---
ANLENTO
Grândola
DESCRIPTION
ALENTO Montes is a project inserted in a land that rises discreetly in the 30 hectares of the property, so that each hill can enjoy absolute privacy. It is a project where 10 houses will be built, which inhabit each hill, with huge areas and surrounding terraces, creating a unique interior and exterior space in communion with the untouched and peaceful nature of the place. The future owners of the houses also benefit from the services and infrastructures of the attached Hotel.
PHASE
In Project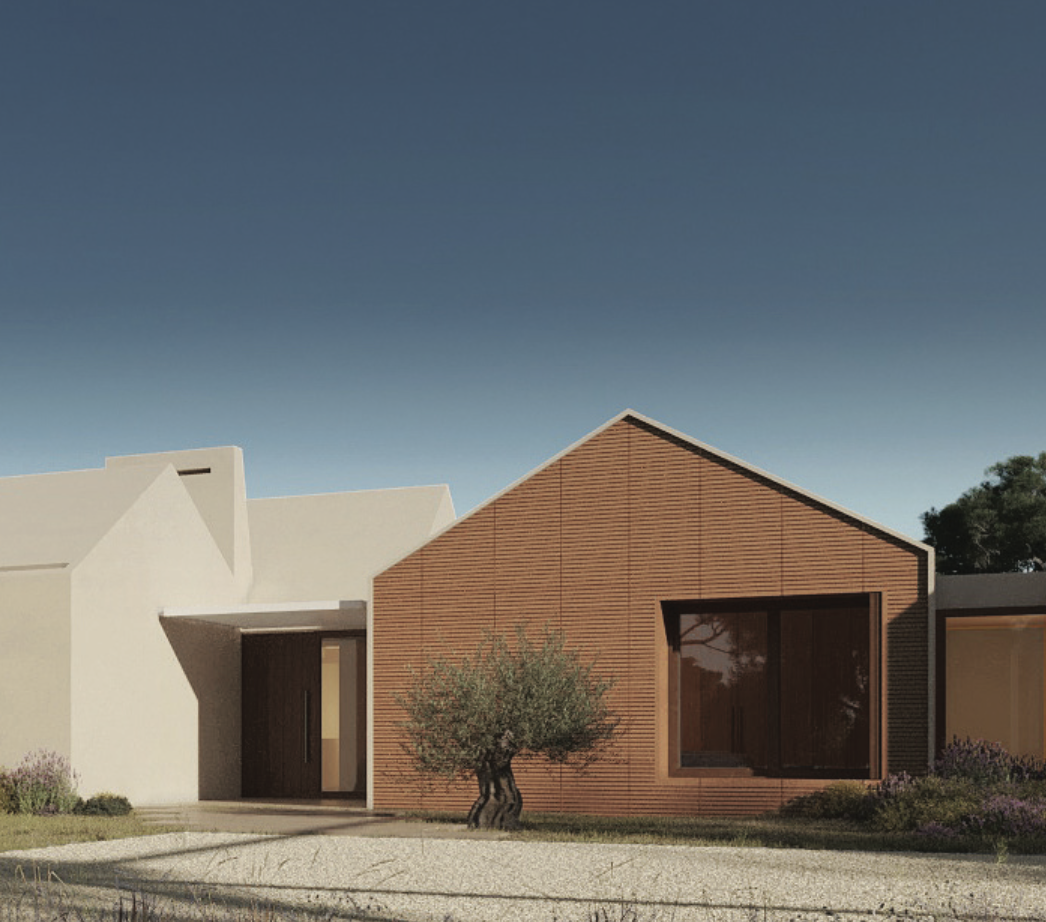 ---
Castilho 3 Lisbon Prime Living
Lisbon
DESCRIPTION
The Castilho 3 Lisbon Prime Living Project is located in the heart of Lisbon, on Rua Castilho, just a footstep away from Avenida da Liberdade. The historic building at number 3 Rua Castilho is a good example of 19th century architecture in Lisbon and, in this way, the facades of the building, as well as other elements and interior details will be preserved. CASTILHO 3 Lisbon Prime Living will offer 5 spacious apartments in the typologies T2, T3 and T4 Duplex, designed to meet the highest standards.
PHASE
In Project