Last updated: 24 Jun 2022
Company profile:
Specialized in Property Management, we are a reference in the real estate sector and we are currently present in 9 European countries, including Portugal.
With almost 70 years, our services combine international experience and local market knowledge. In Portugal, we manage a portfolio of more than 850,000m2, which includes residential assets, shopping centers, office buildings, among others. Currently with a team of 39 people, we work for national and international investors.
Miguel Kreiseler
Managing Director
Saldanha Residence
Lisbon
DESCRIPTION
Opened in 1998, Saldanha Residence has been under MVGM management since 2009, being fully refurbished in 2019. Located in Lisbon city center, this shopping center has 7,500m2 of GLA, 2 floors and 60 stores. Annually receives around 2.5 million visitors.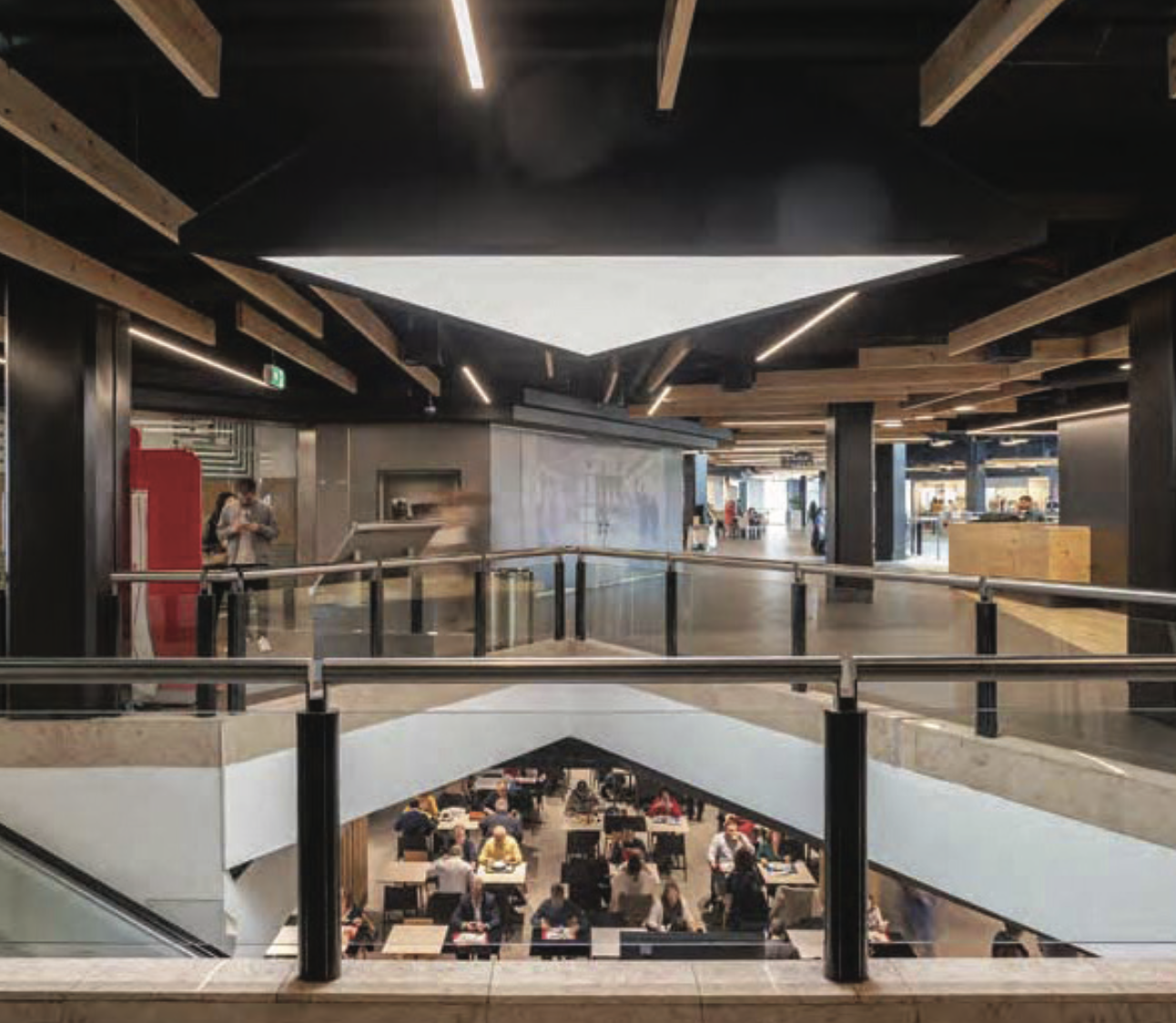 ---
Edifício Burgo
OPorto
DESCRIPTION
Designed by Arch. Souto Moura, Burgo was inaugurated in 2008 and has been managed by MVGM since 2018. With quality finishes, increasing safety and comfort, it brings together differentiated activities (business, services and commerce). It comprises two modules with a GLA of 19,200m2: Centro Burgo, a low-rise building with 4 floors comprising offices and commercial areas, that, in a continuous strip, is framed in the surrounding area; and a 17-story office building, the Tower, which stands out and advances at the forefront of future buildings.
---
8 Bulding
DESCRIPTION
100 meters away from Mercado da Ribeira, the 8 Building was the former CTT Lisbon building. It was completely refurbished in 2016, having won the National Urban Rehabilitation Award in 2017 in the "City of Lisbon" category. The refurbishment transformed it into a mixed-use, residential and commercial building, with 107 apartments of different types and 17 stores, mostly restaurants.