Last updated: 19 Jun 2023
Name:
Vanguard Properties
Address:
Edifício Tivoli Forúm, Av. Da Liberdade 180 A/E | 1250-146 Lisboa
Website
https://www.vangproperties.com
Phone number
+351 215 814 094
Email
info@vangproperties.com
Company profile:
Vanguard Properties is today the largest real estate developer in Portugal, founded from a partnership between the Portuguese-Swiss investor Claude Berda and the entrepreneur José Cardoso Botelho, in 2017.
José Cardoso Botelho
Sócio Gerente
Alexandre Berda
Sócio Gerente
TERRAÇOS DO MONTE
LISBOA
DESCRIPTION
In the historic neighbourhood of Graça, Terraços do Monte boasts some of Lisbon's most astonishing views. Designed by ARX Portugal Arquitectos, there are just 15 apartments, ranging from 2- to 5-bedroom, including 2 penthouses with private terraces.
PHASE
In Project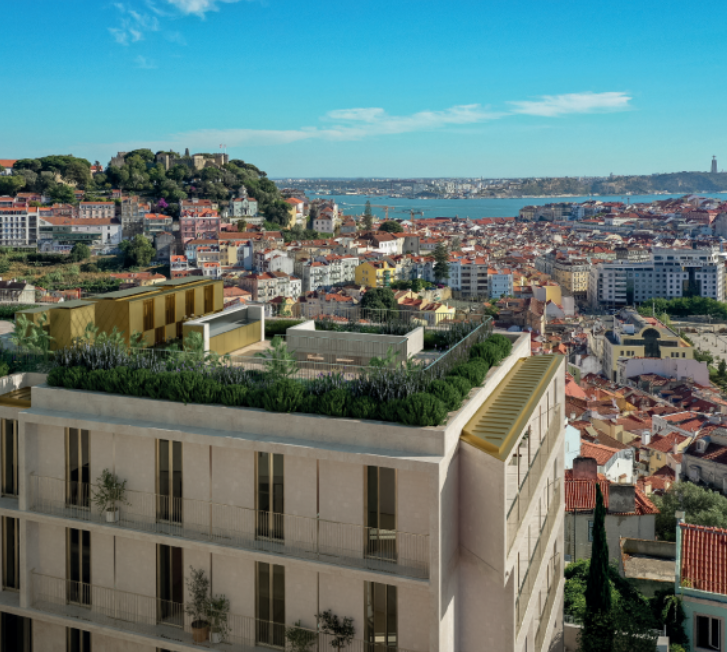 ---
MUDA RESERVE | CASAS ALECRIM
COMPORTA
DESCRIPTION
Casas Alecrim form part of a group of houses called "Casas da Aldeia", which are located in the urban area of Aldeia da Muda. Designed by Architects Office LX, there are just 22 units, ranging from 2- to 4-bedroom.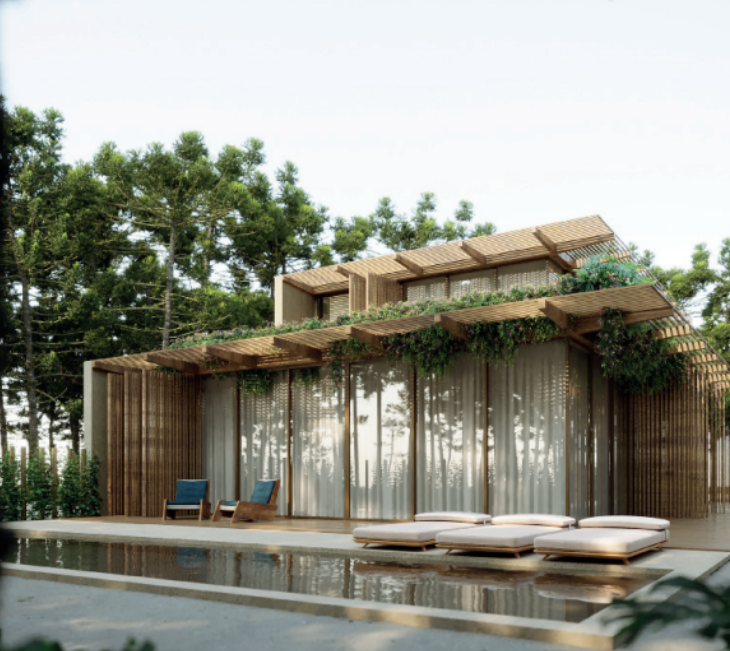 ---
INFINITY
DESCRIPTION
The dimension, location, quality of the fixtures, finishes and fittings, and the architectural lines, as well as the 'amenities' available which, as it happens, are among the best to be found anywhere in Europe -are just some of the main factors that make Infinity stand out. Situated in the Campolide district of Lisbon, Infinity has 26 floors above ground and 195 apartments with typologies ranging from T0 (studio) to T6 Duplex (six-bedroom duplex). One of the particularities of Infinity is of an environmental nature in that it has BREEAM® certification. Another is that it has a pedestrian path and cycle path linking it to the vast Monsanto Forest Park.
PHASE
Under construction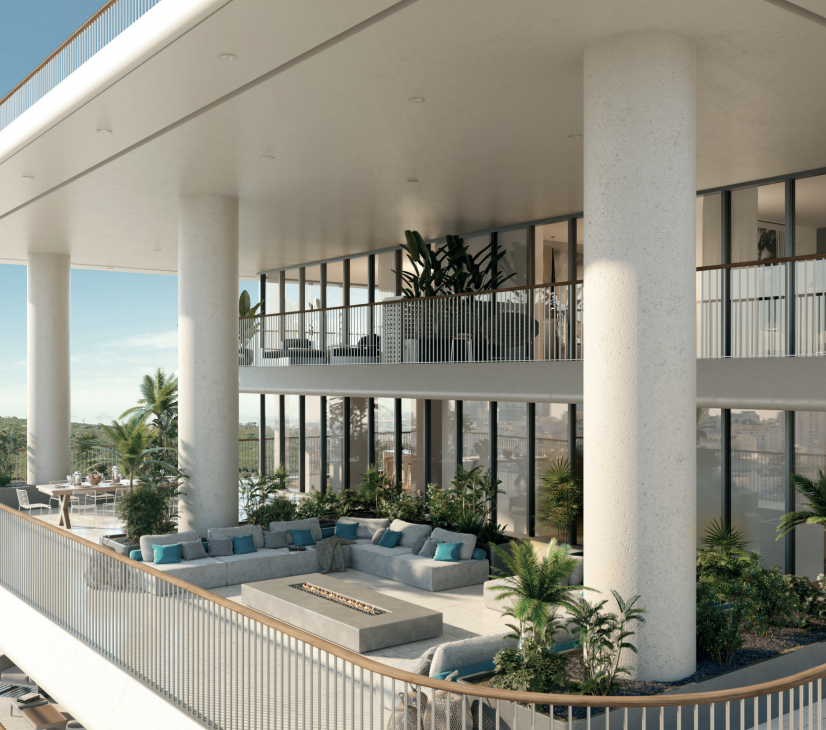 ---
BAYLINE
DESCRIPTION
Bayline is an exclusive luxury apartments development located in the Lagoa dos Salgados and Praia Grande Bay area. These homes with seaward views and just a stone's throw from the beach are integrated within a closed condominium with 2 hectares of private gardens and boasting a vast number of amenities such as both indoor and outdoor pools, spa, gym, recreation area and private park. This project has 256 apartments with 1-3 bedroom typologies laid out in buildings that are no more than six floors.
PHASE
Under construction