Name:
VIC
Address:
Avenida Dom João II, Edif. Mythos, 42, 3.04
Parque das Nações
1990-095 Lisboa
Phone number
+351 212 495 220
Website
http://www.vic-properties.com
Email
info@vic-properties.com
Company profile:
Focused on the Portuguese residential market, VIC Properties presents an in-depth know-how in real estate development, being led by a team with a great knowledge of the capital market and a vast experience in large-scale projects. Based in Lisbon, VIC Properties is a fully integrated real estate platform, operating along the entire value chain. A market with a scarce supply of new construction and a fragmented real estate sector provides a unique opportunity for VIC Properties.
Edifício Square
Marvila
DESCRIPTION
Located in the heart of Prata Riverside Village, the Square offers apartments with generous areas, premium materials, unobstructed balconies and the unique Lisbon's natural light. The apartments ranging between 1 and 3 bedrooms are available with different layouts in each typology, always with the most sustainability and energy efficiency, and the highest levels thermal and acoustic comfort. This building is located next to the central square of a new riverside neighbourhood and is served by more than 100 retail and service spaces.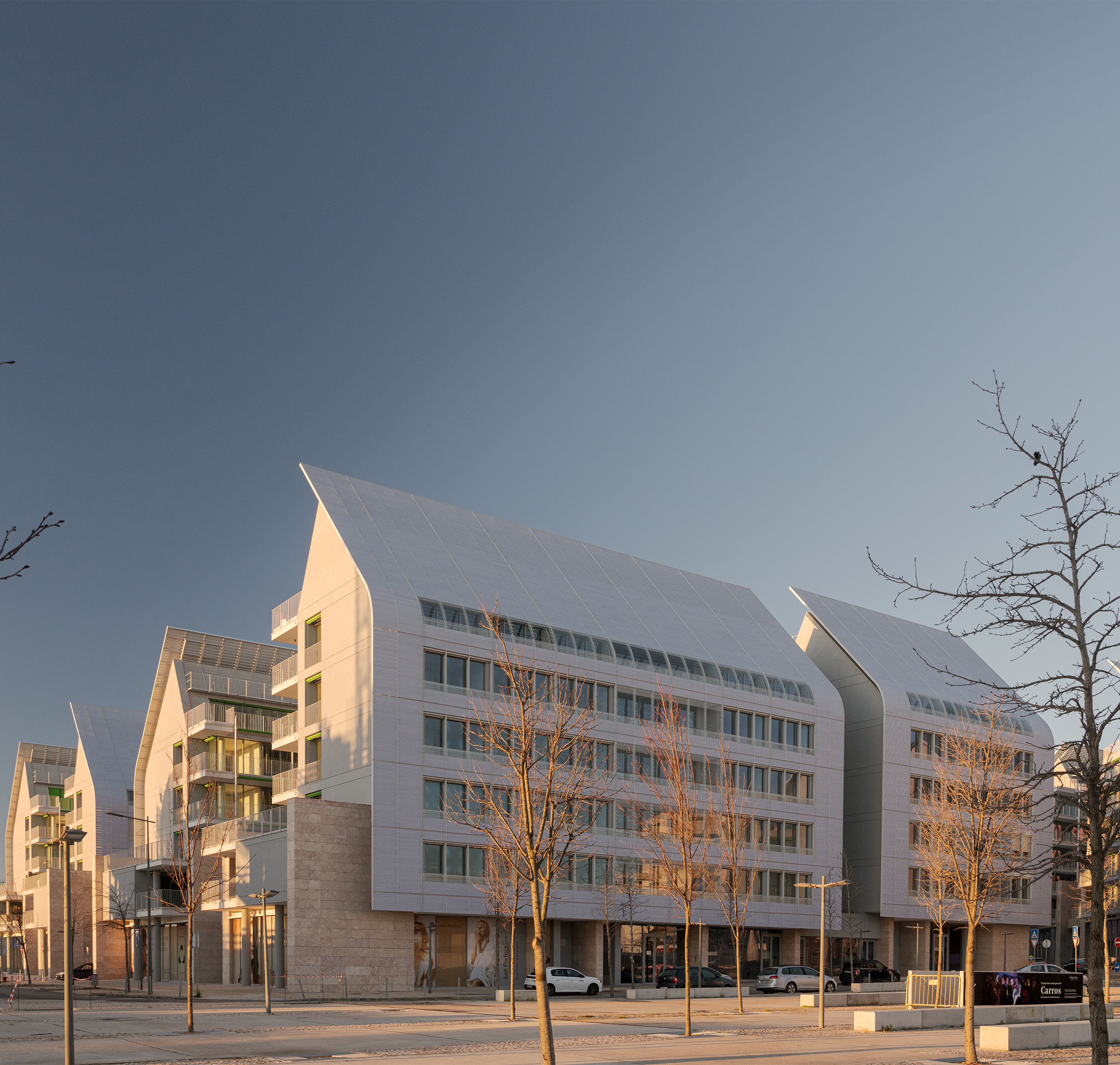 ---
Edifício Park
Marvila
DESCRIPTION
Never has the expression " first line" made so much sense. First line of riverfront. First line of access to the magnificent Oriente Riverfront Park. But also in the first line of a new way of living Lisbon, where the Renzo Piano design and premium execution techniques, materials and finishes delight both touch and sight. Park offers a set of apartments, from studios to 4 bedrooms, designed for a diversified public, but united in the taste for comfort and convenience that modern life requires.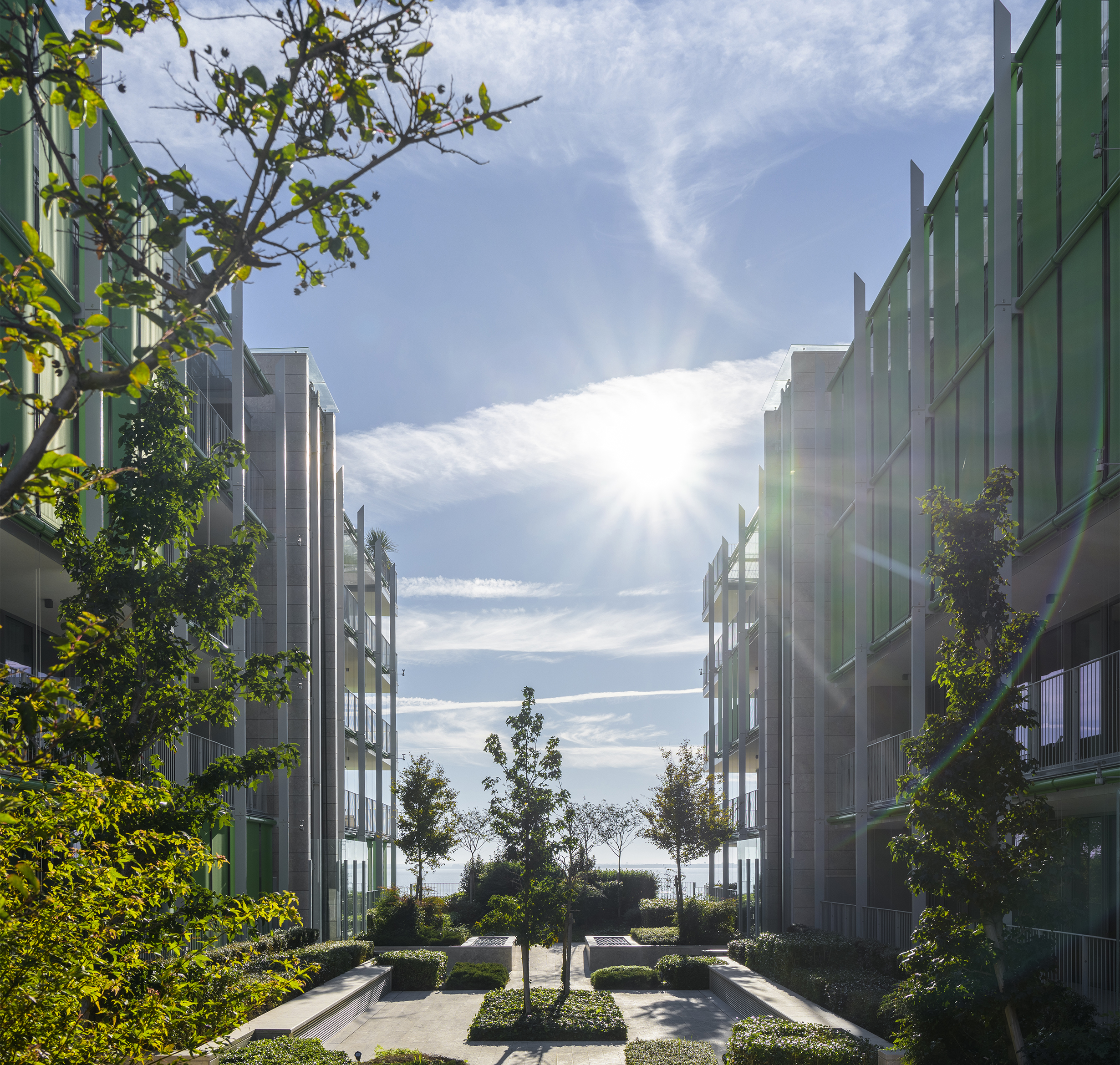 ---
Prata Riverside Village
Marvila
DESCRIPTION
Inspired by the Tagus river, the light and the beauty of Lisbon, Prata Riverside Village is an urban village in the heart of the city. Designed by Pritzker Prize winner Renzo Piano, Prata reflects a new way of living in the city. With a true neighbourhood atmosphere, quiet, but full of life, this building combines modernity and functionality with sustainable and durable material technologies. With a unique connection to the Tagus river, and located next to the Parque Ribeirinho Oriente, Prata is integrated in a lively community, served by commerce, services, cultural and leisure facilities and green areas.