Investment
Foreign investment represented 40% of housing investment in Lisbon's Urban Renewal Area
Last year, foreign housing investment in Portugal dropped only 3%, despite the pandemic's impact.
04/07/2021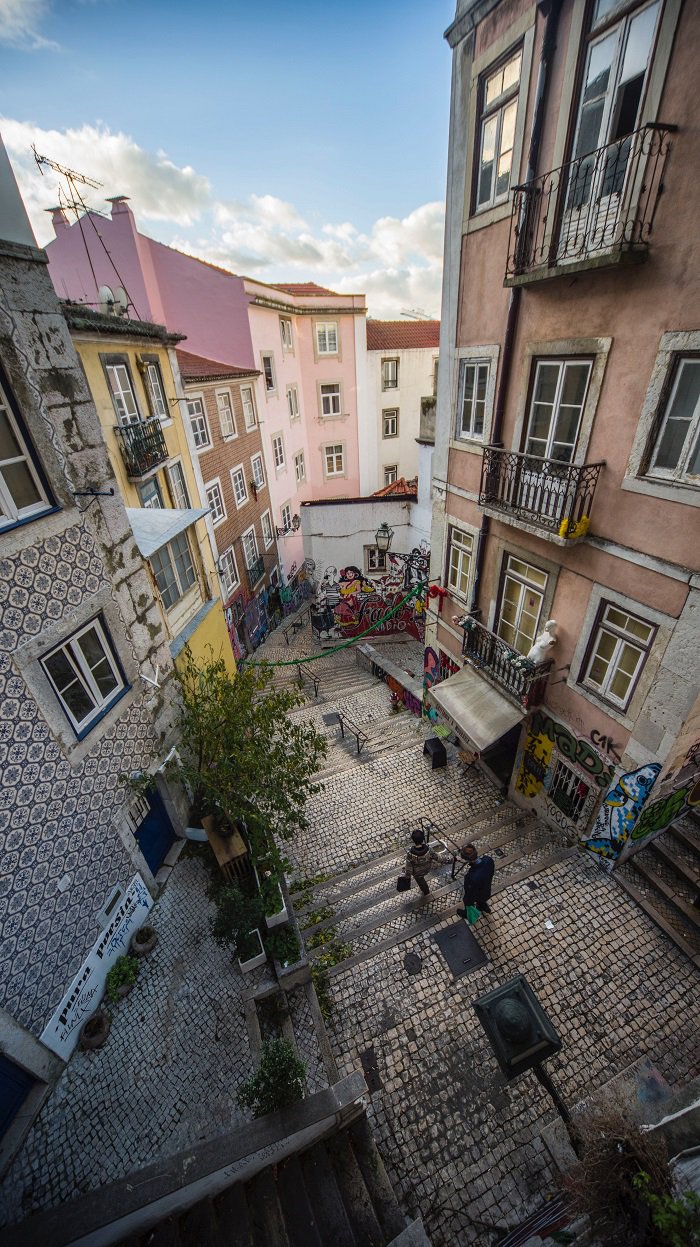 Foreign investors invested a total 739.1 million euro in house buying within Lisbon's Urban Renewal Area (ARU), representing a 3% yoy drop when compared to the 761.8 million euro traded in 2019.
According to data compiled by Confidencial Imobiliário, which analysed private housing transactions within this area of Lisbon, 1.509 dwellings were traded, 10% less than the 1.673 traded last year.
Foreign investment represented 40% of all investment in Lisbon's ARU, and 30% of the total dwellings in 2020, gaining ground when compared to domestic investment, which lost its dynamic. Last year, Portuguese invested 1.125 million euro in this territory, 19% less than the previous year, for a total of 3.462 dwellings traded, 22% less yoy. In 2019 foreign investors represented 35% of all investment and Portuguese 65%.
Foreign investors invested on average 490.000 euro per transaction, 165.500 euro (50%) more than the Portuguese investor average investment, which was around 324.900 euro per transaction.
Citizens from 78 different nationalities purchased house within Lisbon's ARU in 2020. Chinese represented 24% of all investment, followed by the French with 16%, Americans with 8%, British with 7% and Brazilians with 6%.
It should be noted that Chinese investors increased their investments in 33% in 2019 and Americans in more than 70%. French and British maintained stable volumes of investment and Brazilians invested 40% less yoy.
Confidencial Imobiliário (Ci) also highlighted the fact that the civil parish of Santo António remained the main destination for foreign investment directed towards Lisbon's ARU, concentrating 19% of all investment for a total of 139.4 million euro. Santa Maria Maior represented 14% and 103.8 million euro and Estrela 13% and 93.9 million euro. Misericórdia and Arroios had shares of 10% (72.2 and 70.5 million euro respectively). All the remaining civil parishes registered less than 60 million euro in international investment.
Source: Iberian Property