Residential
Housing prices dropped 14.4% in Lisbon's historical centre
Housing prices in Lisbon historical centre dropped 14.4% during 2020's second semester, when compared to the previous semester.
03/01/2021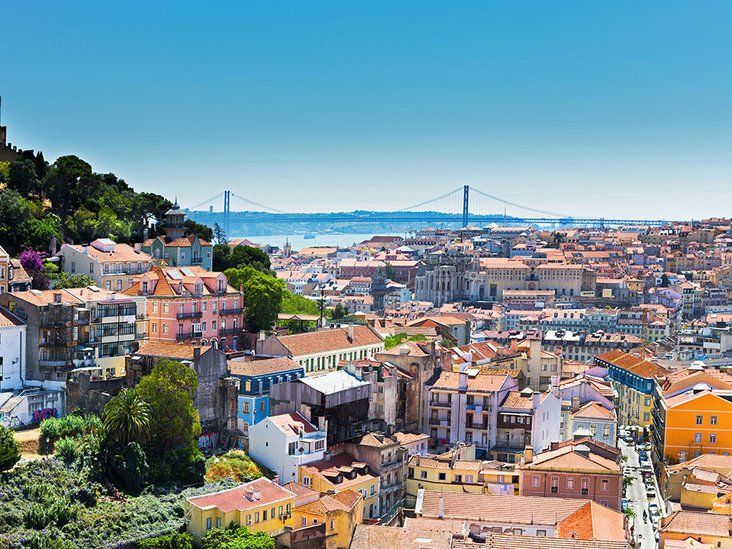 Housing prices in the capital's historical centre dropped 14.4% during the second semester of 2020, when compared to the previous semester, which resulted in a 12% yoy drop.
The Índice de Preços do Centro Histórico de Lisboa (Lisbon's Historical Centre Price Index), compiled by Confidencial Imobiliário for the territory consisting of the civil parishes of Santa Maria Maior, São Vicente and Misericórdia, showed that, within the aggregated variation, the current drop contrasts with the 2.9% increase registered during 2020's first semester. But Ci highlighted this market registered a great volatility in terms of price behaviour during the last three years.
When compared to 2019's second semester, this break follows two semesters of contraction, which had not, however surpassed 3.4% yet.
According to these numbers from Ci, both in terms of biannual and yoy variation, the numbers registered during the second half of 2020 represented the most significant drops since IPCHL follows the evolution of prices in this territory: 2008. Up until now, the highest yoy and aggregated drops had been around 6% in 2012, at a time of market devaluation in the middle of the financial crisis.