Investiment
Investment in Portugal may reach €1.000M during the 2nd semester
There are several ongoing large transactions in Portugal, which can lead to 1.000 million euro in real estate investment during the second semester.
08/26/2020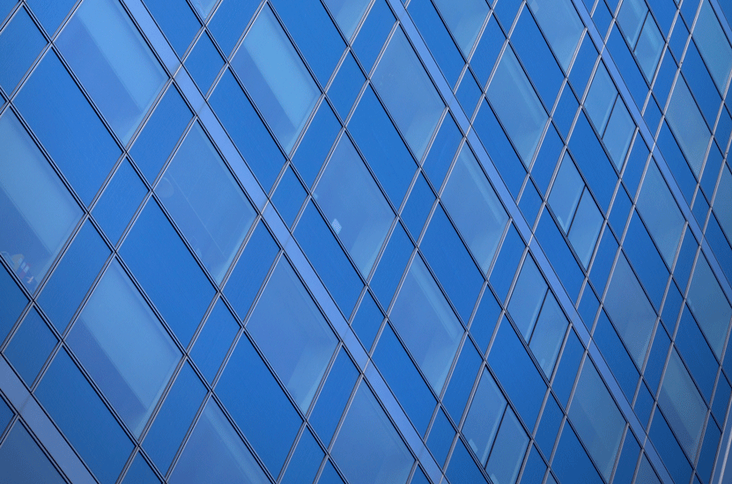 The estimate is from CBRE's Research Department. Cristina Arouca, in charge of research at CBRE, explained that «there are currently some large ongoing transactions which led us to project for the second semester an investment volume of around 1.000 million euro. If confirmed, 2020 will reach 2.700 million euro in real estate investment and rank third all-time among the years with higher real estate investment in Portugal».
According to CBRE, most assets under negotiation «are offices, but transactions in housing rental projects (built to rent), a type of asset in high demand both in the United States and in Europe, but with less demand in Portugal, are also expected», highlighted Cristina Arouca.

1.700 million euro invested up until June
CBRE also made a rundown of the first semester of this atypical year. Up until June, real estate investment reached 1.700 million euro, an amount never reached during the first semester in previous years.
About half of the investment was applied on retail assets, 27% in hotels and 22% in offices. CBRE highlighted three large deals during this period: the acquisition by French insurance company Allianz and Finnish pension fund Elo of 50% of Sierra Fund, which includes shopping centres Colombo, CascaiShopping, NorteShopping and Vasco da Gama; the purchase of the Real Palácio 10 hotel portfolio by Palm Invest and the purchase of an 8 office building portfolio by Cerberus.
Francisco Horta e Costa, the consultant's General Manager, commented that «during this year, marked by the pandemic, we saw a strong first quarter which ensured a record first semester in terms of the real estate market». He also remarked that «it is obvious that this beginning of the year boost will be diluted and have an impact on a year which was expected to be very strong for the sector».
Despite the uncertainties, «there is a lot of liquidity to be used and Portugal remains under the investors' radar», he assured, «which represents a significant difference when compared to previous crises. National and international investors are active on the market, there are ongoing transactions and as such we believe that the performance will be, despite everything, very positive, reaching higher investment volumes than those registered during previous financial crises».