Investimento
Real estate investment should come close to €3.000M in Portugal this year
CBRE has investment operations which add up more than 1.9 billion euro and it expects to close 2021 with 3 billion euro invested in real estate.
02/12/2021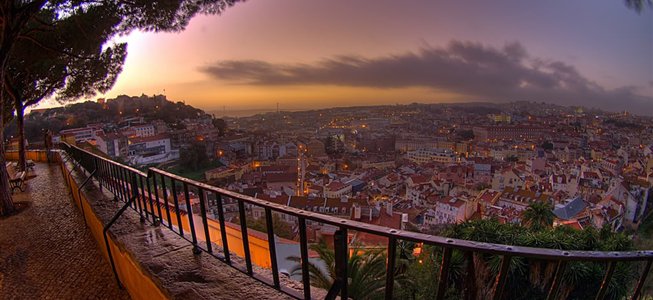 Investment on commercial real estate, or on income assets should thus add up to a total of around 3 billion euro in 2021, according to CBRE.
CBRE's online conference «Real Estate Market Outlook 2021: The Next Normal: Reset to Change» took place this Thursday, the 11th of February, with several market experts sharing their views on the real estate market for this year.
Francisco Horta e Costa, CBRE's general manager for Portugal, recalled that «at the beginning of 2020, we were predicting surpassing 3 billion euro invested, but we came close, at 2.9 billion euro, 22% less than the previous year, a number which included the second and third largest operations ever within our market».
According to the consultant there was, in 2020, an increase on the yields of all retail segments, except the food segment, where they dropped. The logistic yields also dropped and remained resilient within the Lisbon office market. Foreign investors' interest on the Portuguese market remained high.
Nuno Nunes, Director of Capital Markets at CBRE, highlighted that «the prospects for 2021 are rather positive», revealing CBRE's investment pipeline is currently set at 1.956 million euro, which reinforces the 3 billion euro investment prediction for the entire year. We expect 2021 to break a new record».
The main «dark cloud» of uncertainty is related to the Portuguese banks' financing ability, which is attested by the arrival of several «para-financial» institutions.
It is certain that interest rates should remain low for a longer period of time, increasing capital allocation within the real estate sector, a lesser «victim» of the global uncertainty when compared to other investment sectors.
According to Nuno Nunes, «there is a lack of core product with a conservative risk profile», which provides more assurances that yields «will not grow in the coming times».
«Built to rent» is the «star». Logistics needs new offer.
In terms of the other segments, Nunes believes logistics will continue attracting great interest, but the offer is lacking: «it is the one segment where there are more buyers than sellers».