Last updated: 18 Jul 2023
Name:
Mercan Properties
Address:
Rua Oliveira Monteiro, 289 | 4050-443 Porto, Portugal
Phone number
+351 221 183 210
Email
info@mercanproperties.pt
Website
https://www.mercanproperties.pt
Company profile:
Mercan Properties Group is responsible for the development of real estate projects in tourism in Portugal and currently has 27 projects in locations such as Porto, Vila Nova de Gaia, Matosinhos, Lisbon, Amarante, Santiago do Cacém, Évora, Beja and Algarve. It is distinguished by the economic impact that its activity potentiates, both through the creation of opportunities for investors and through the creation of tourism assets that create jobs, increase the potential of local areas and offer a tourist experience at the best level in Portugal.
Jordi Vilanova
Mercan Properties Chairman
Jerome Morgan
Mercan Group Chairman
Miguel Gomes
Construction & Development General Manager
Lagos Marina Curio Collection & Hilton Garden Inn
Lagos, Algarve
DESCRIPTION
These hotels stand out for its privileged location with a superb view over the Lagos Marina and the blue waters of the Atlantic.The integration in the surrounding area was designed to provide an architectural balance,standing out its refined lines.
PHASE
In Project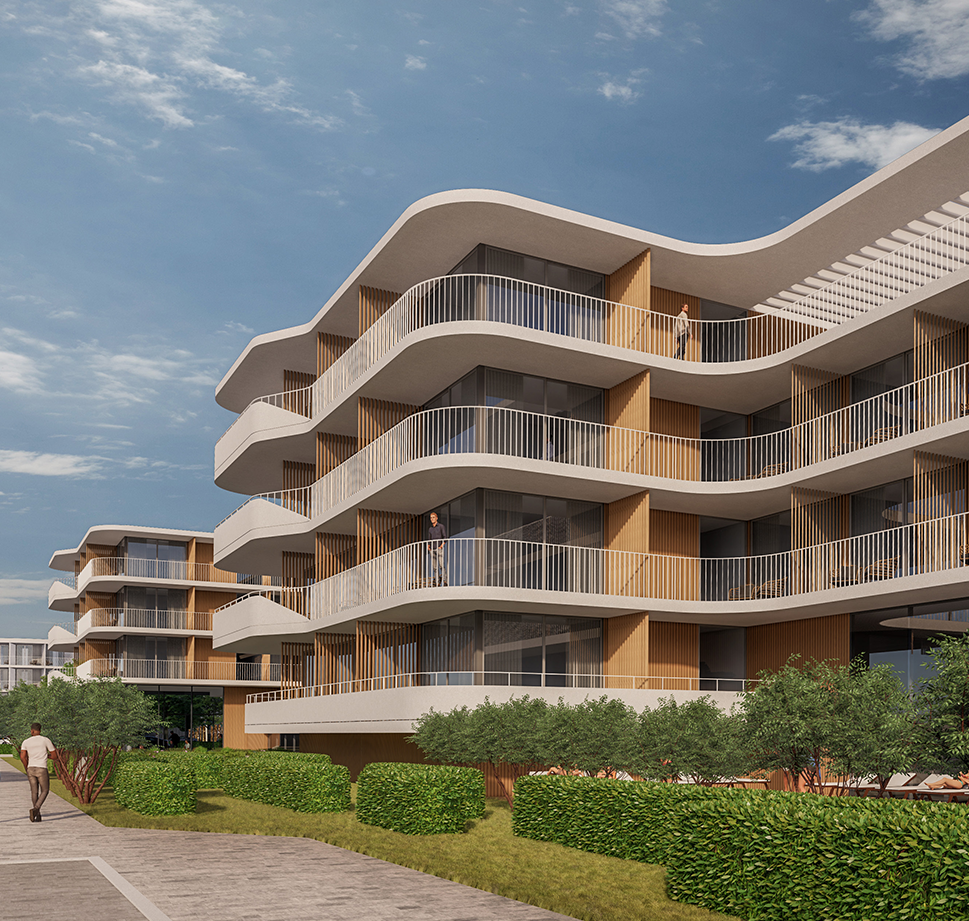 ---
Lisboa Skyview Hotel
Lisboa
DESCRIPTION
Este Hotel em Lisboa será um complemento perfeito para a cidade, proporcionando o espaço ideal para quem procura relaxamento e uma estadia em viagem ou paragem, com uma proximidade à vasta gama de serviços para famílias e empresas.
PHASE
Under construction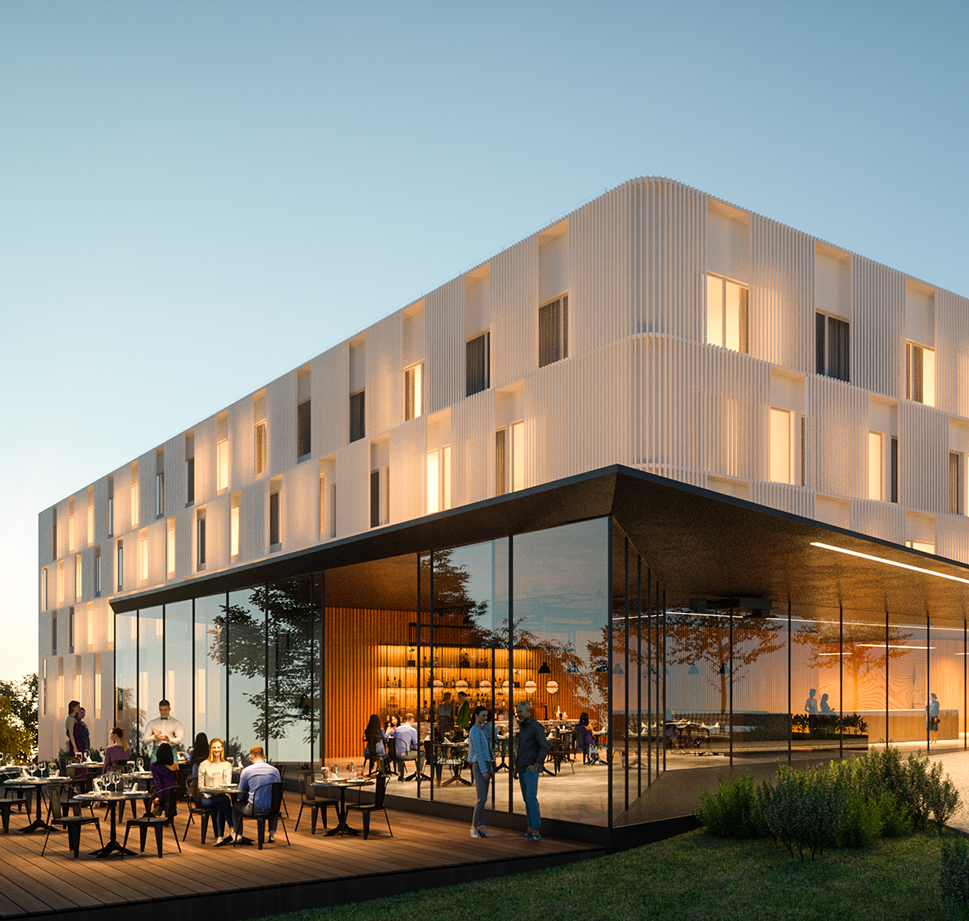 ---
Hotel Indigo Faro
Faro, Algarve
DESCRIPTION
Hotel Indigo Faro will be an exclusive signature 4-star hotel and has been designed under a distinctive concept: A vibrant and modern colour palette in the interiors, complemented by natural light and locally influenced design and décor.
PHASE
In Project