Last updated: 17 Jun 2023
Name:
Emerge Mota-Engil Real Estate
Address:
Rua do Rego Lameiro, 38 | 4300-454 Porto
Website
www.emerge-realestate.pt/pt
Phone number
+351 225 190 362
Email
emerge@mota-engil.pt
Foundation year:
2022
Company profile:
In a world in permanent and urgent change, we were born to rethink spaces in an innovative, creative, functional and sustainable way, for a full and conscious experience. Based on Mota-Engil, we emerge with 76 years of experience and a vast legacy of assets, as a result of the different business units of the group. This legacy which we renew daily on behalf of the spaces of the future, provides us with a solid background in several areas that allows creating and implementing efficient solutions that add value to all stakeholders.
AURIOS
Porto
DESCRIPTION
AURIOS is a unique project that combines nature and sophistication. Is located on a hill facing south over the Douro river. AURIOS is a luxury residential development, comprising 22 spetacular apartments and 26 stunning houses.
PHASE
On sale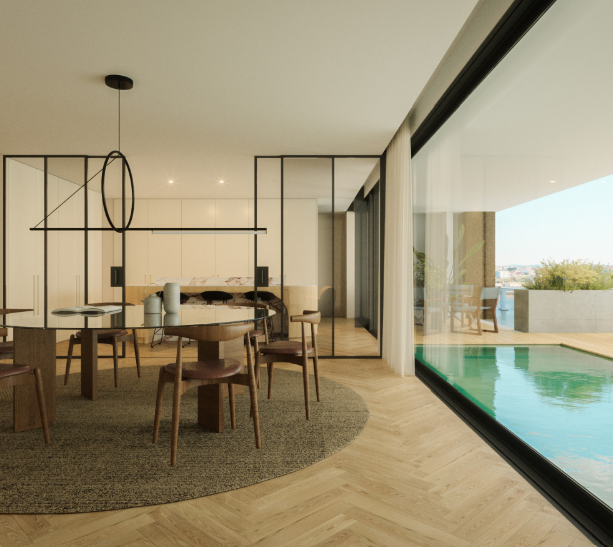 ---
COLINA
Oeiras
DESCRIPTION
Between Cascais and Lisbon, is an exclusive condominium. Has 18 units an it offers swimming pool, playground, vegetables garden and a barbeque area. Just a few minutes from Lisbon, COLINA is a building with elegant and contemporary lines.
PHASE
In Project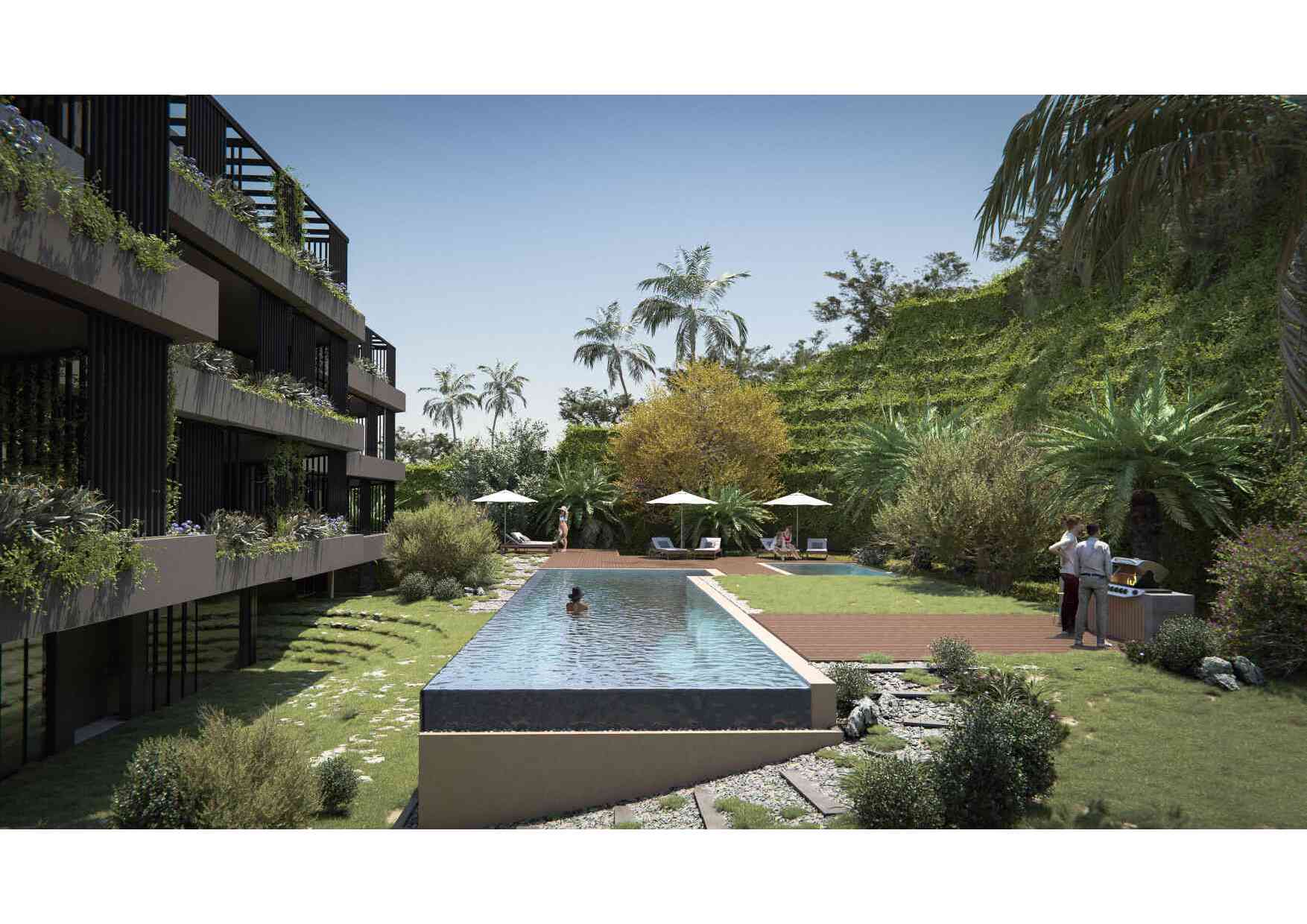 ---
Matadouro
DESCRIPTION
The Reconversion of Porto's Former Industrial Slaughterhouse aims to transform that building, deactivated about 20 years ago, into an anchor facility for the rehabilitation of the eastern part of the city.
PHASE
In Project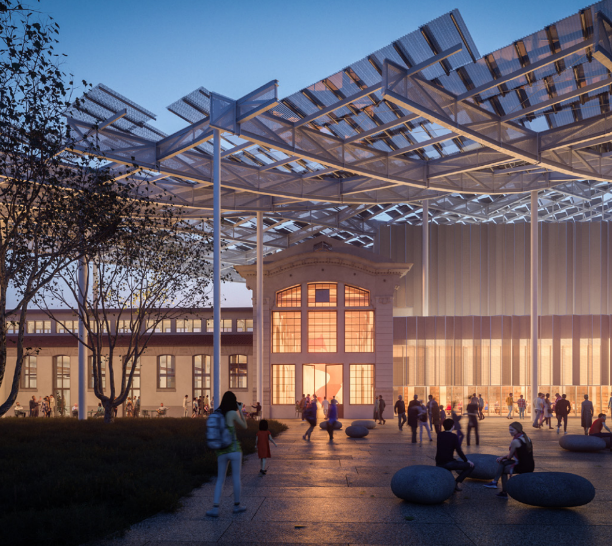 ---
Sand Cliff
Algarve
DESCRIPTION
Sand Cliff is a private condominium 3min far from the sandy beaches of Alvor. It has 84 units with private pool or jacuzzi and garden. The property offers paddle courts, playground, gym, turkish bath, sauda and vast gardens for pleasant walks.
PHASE
On sale